ISSOP 2018 / Invitation
Dear Colleagues, dear Friends,
I am delighted that we are holding the 2018 Annual Congress of the International Society of Social Pediatrics and Child Health (ISSOP) in the historic city of Bonn. The meeting will explore aspects of Early Childhood Development (ECD) including early intervention, and rights and services for vulnerable children such as those with chronic conditions and migrant children.  Given increasing interest in and recognition of the importance of ECD to health and well-being across the life course, it is appropriate for ISSOP to discuss how pediatricians and other child health professionals should work to ensure optimal development of all children in their early years including the most vulnerable.
I am confident that the Congress will contribute positively to promoting the rights, health, development and well-being of all children as well as offering an enjoyable social programme.
Kind regards: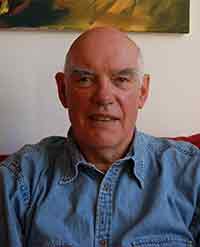 Prof. Nick Spencer, ISSOP president
Dear Colleagues, dear Friends,
in September 2018 the Annual Conference of the International Society for Social Pediatrics and Child Health (ISSOP) will come to Germany for the very first time. Therefore, we are proud and excited to invite you to participate in the 12th conference.
ISSOP is an international, not-for-profit organization bringing together professionals acting locally and globally to improve the health and well being of children and young people with a focus on social pediatrics and child health. The aim of this conference is to facilitate exchange among researchers, practitioners, policy makers and others on challenges faced in many countries. To that end, the conference will provide ample room for discussion both within the scientific and the social program.
The last very successful conference took place in 2017 in Budapest, Hungary and attracted almost 150 participants from more than 30 countries. The main topic was "children on the move". This topic will certainly play an important role in this year´s conference, too. However, the main theme focuses on "early interventions". Experts from countries all over the world will give insight into their work to provide support for children aged 0-3 years and their families in order to allow for healthy development and reduce developmental risks.
Alongside a hopefully inspiring scientific program it is particularly important to us that you enjoy a friendly and open atmosphere during the conference and in the city of Bonn at the river Rhine with its beautiful surroundings. The people of Bonn are famous for their zest for life (not only during carnival season) which is why we hope to get you "infected" in a positive way and enjoy your time in Germany.
We are looking forward to seeing you in september in Bonn, Germany!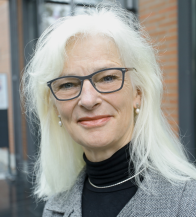 Prof. Ute Thyen, DGSPJ president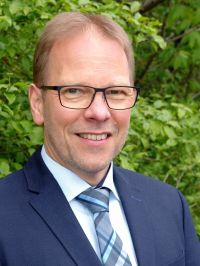 Dr. Helmut Hollmann, conference president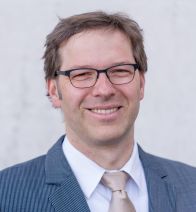 PD Dr. Thorsten Langer, program chair